Our team has been here since 1995 to manage your building and remodeling projects. We can be the intermediary between you and hired subcontractors to ensure all aspects of your project stay on track.
We offer individualized services to our clients to best suit their needs. We are with you every step of the construction process.
 Management
Let us take the hassle out of building a new home. Our management assists in keeping subcontractors on task, meeting deadlines, and working to exceed your expectations.
We welcome customers to provide input and feedback during construction. We work hard at meeting all client's needs. We are able to schedule meetings in the office or on site.
Subcontractor Selections
We have good relations with various subcontractors in the surrounding area who we love to work with but are certainly willing to venture out of our trusted subs if the owner has a specific company in mind!
Our ability to help guide you and select specific subcontractors can be crucial to the project's success.
Material Selections
Our experienced team can help alleviate questions when it comes time to select the right materials for your job. We have many material samples in our office to help aid in the selection process.
Communication
Andy Pettow Construction will prioritize communication in order to provide a streamlined service. We want to ensure that owners stay updated.
Not only will communication stay consistent with the owners, but we will also make sure that subcontractors used for the project are in the loop with the progression of the project and its milestones.
Value Engineering
Value engineering is seeking the best possible value and quality product or material for the lowest optimal price. Manufactures are always coming out with new solutions and products in the construction industry.
Our team has insight on alternate products or materials that can be used in place of another without giving up quality.
Safety
Safety is the #1 priority for us on job sites. Management, crews, and subs all have the right to go home without injury at the end of the day. If anyone feels unsafe at any point, we will address the situation.
Estimating
Our estimating services provide customers with accurate information about the affordability and constructability of their project.
Initially, we are able to give an approximate cost, but by using quantitative estimating later on in the process, we are able to provide greater accuracy on cost before a contract is signed.
Scheduling
We make it a priority to assess all phases of construction to be proactive. By doing this, we are able to identify any long lead items that need to be addressed, set milestones, and anticipate any possible issues.
Having a schedule allows us to line up subcontractors, complete our work accurately, and most importantly, on time.
Quality Control
By making frequent on-site visits, our management is able to make sure quality of materials and work being completed on a project is consistent with our company's expectations and the project's goals.
Experience
Fully licensed and insured, Andy Pettow Construction has been in business around the lakes area since 1995. Our dedicated team is here to help with your construction needs!
Dedication
Our average employee has been with us for 8+ years and has the needed knowledge of the construction process. We strive to continue building relationships with our home owners, subcontractors, and employees to continue our history of successful projects.
Time Mangement
Our team understands the importance of delivering projects on time and within budget. By having our own crews in-house, we are able to better control the construction schedule.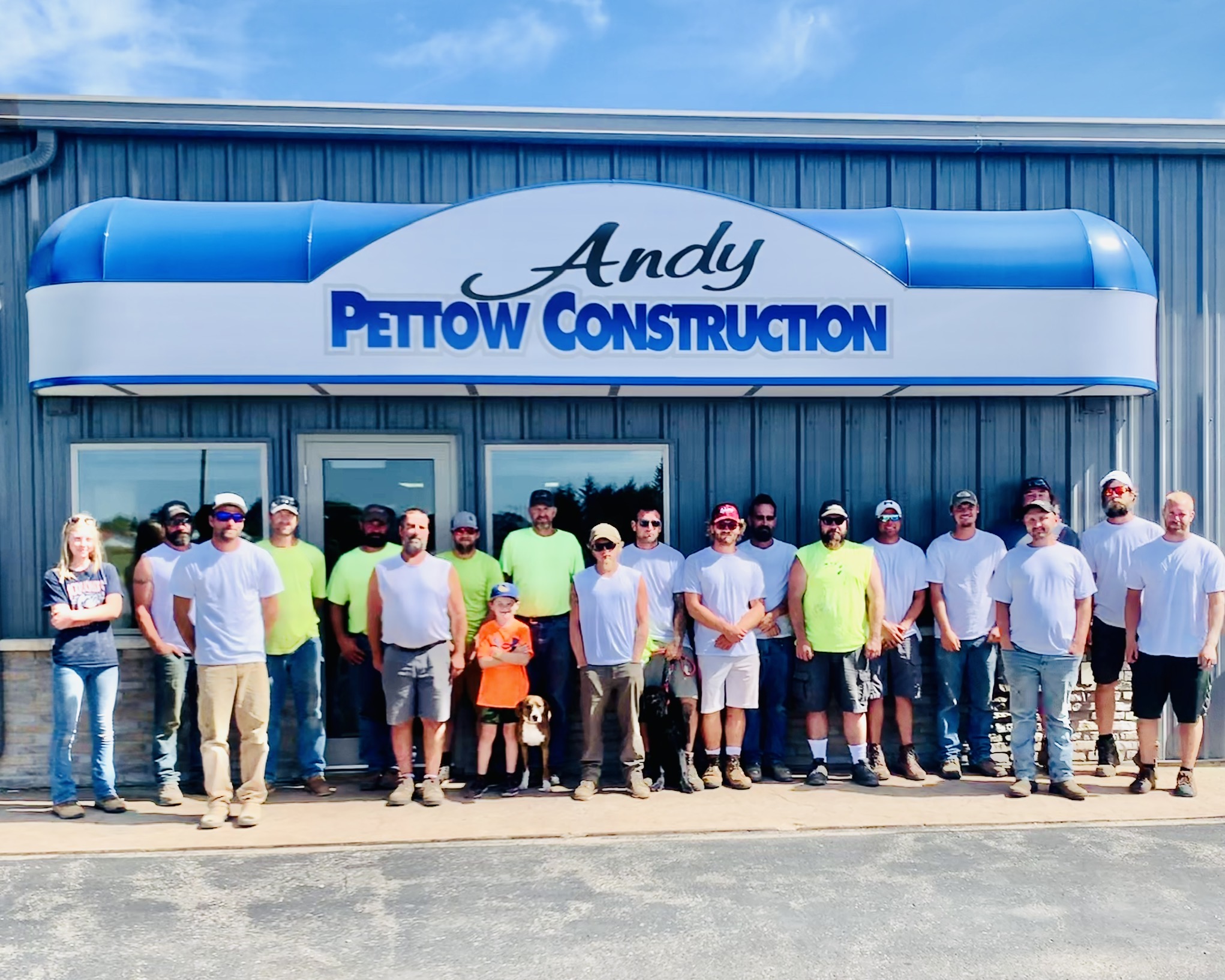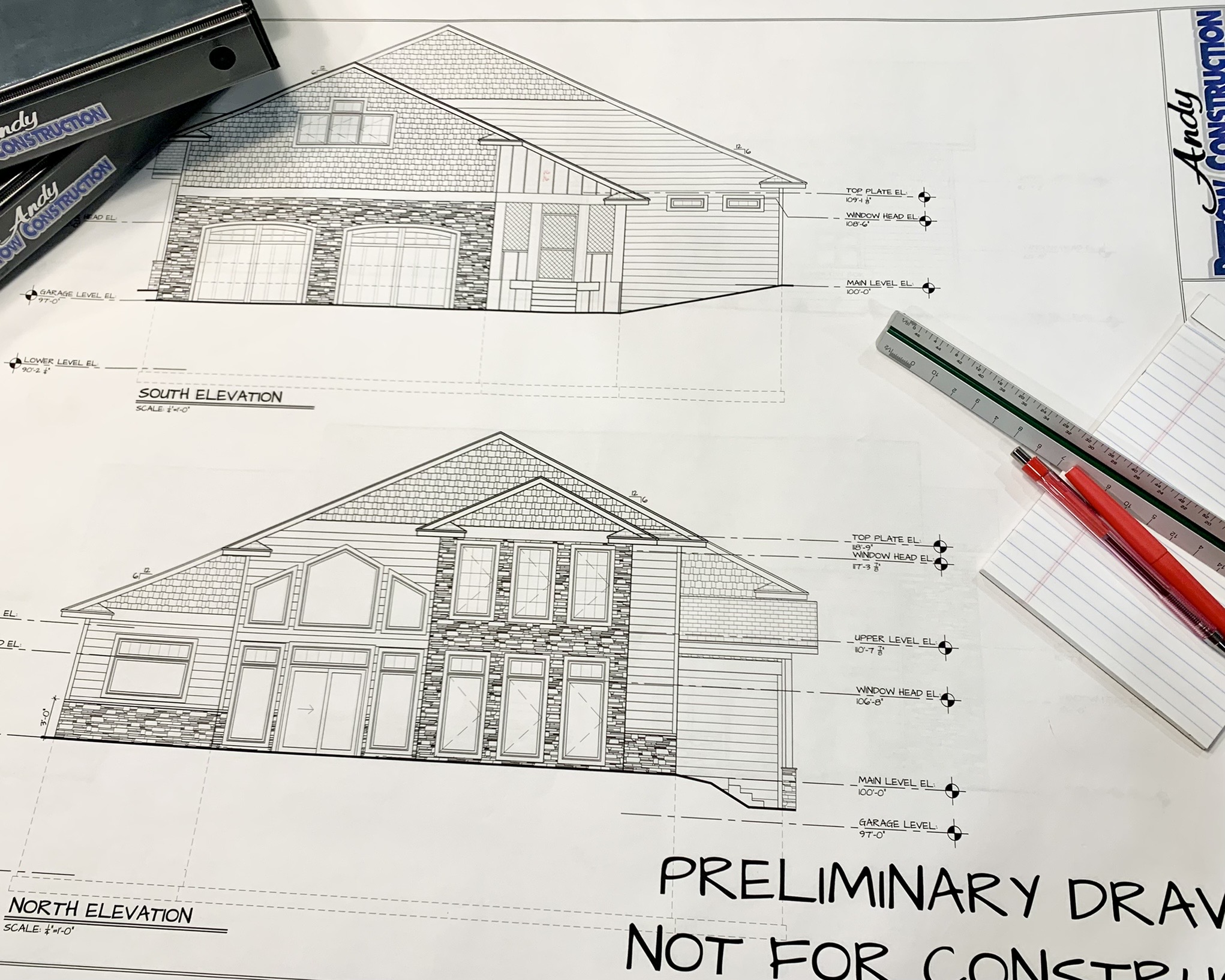 Drafting and Design
Andy Pettow Construction offers drafting and design services!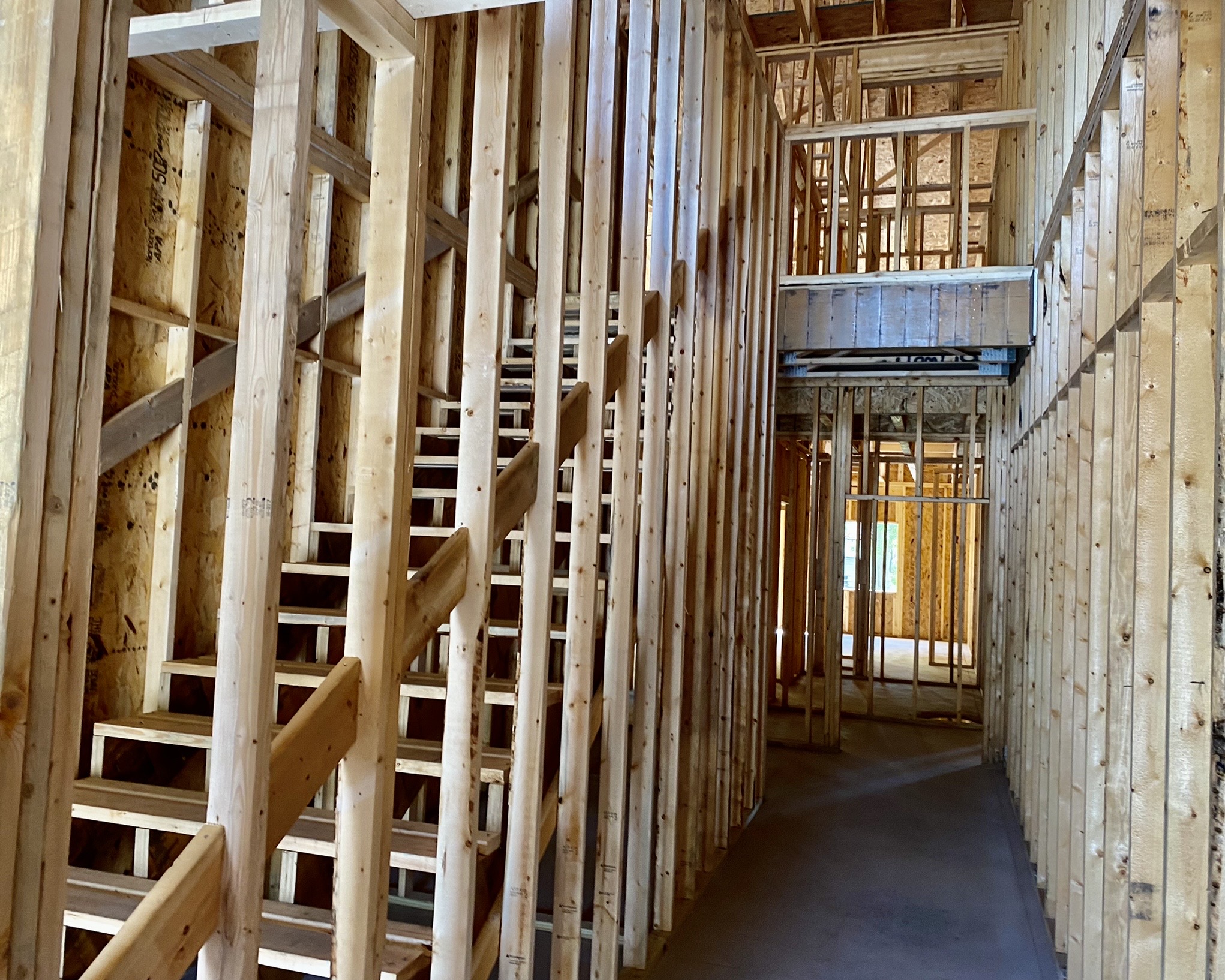 Subcontracting
Read more to see what services we can be subcontracted for!
Residential Gallery
Check out some of our completed residential projects!